We are proud to offer what we believe to be the best home selling program in South Florida – provided by the great folks here at HomeMint. We've focused on improving efficiency, quality, and savings throughout the process using innovative tools and the latest technology to provide the best results at the lowest cost. That's Mint.
Cutting costs (click to expand)
We eliminated the use of paper – all documents are prepared, signed, and distributed electronically.
We use state of the art transaction management software that streamlines, organizes, and automates many portions of the complex real estate listing-to-closing process and not only saves time, but also keeps everything moving along as smoothly as possible. 
Online presence (click to expand)
We've also spent years building a strong Internet presence across multiple Web Sites and know how to get your home presented to the most buyers in the best possible way.
We make your property easy to find, irresistible to see, simple to show, and painless to make offers on.
More on the price (click to expand)
We have zero upfront fees and no Transaction, Processing, or any additional fees of any kind at closing. Just 1% listing commission to us and 3% commission the agent that brings the buyer.
Not only are we offering a fantastic price for our service, but we also designed our listing program to be maximally efficient to our customers, without cutting corners in marketing or performance.
In addition, We wanted it to be completely risk-free for you. That's why we offer our cancel-any-time for any reason with no obligation policy. That's Mint!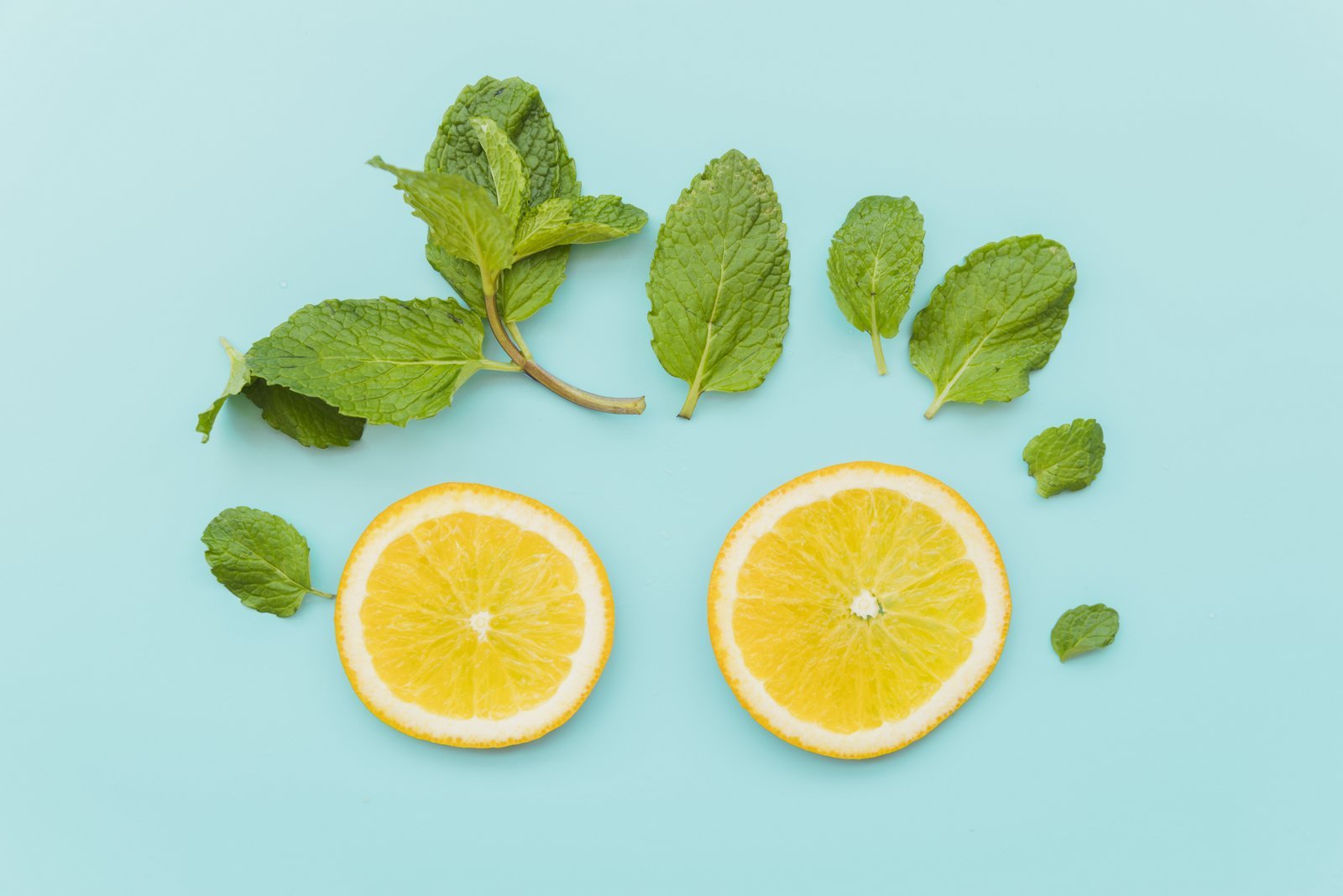 Your Satisfaction is Our Priority
We want you to be happy. We keep you informed every step of the way, from start to finish. We will give you our professional opinions on every aspect of your sale, but the decisions are yours. You decide what you want, we do the work.
We don't make promises and then disappear. And if for any reason you decide to move on, try something new, someone else, or just do something different, you can cancel the Listing Agreement with no cost or obligation.
You will get an agent dedicated to your success and backed up by our HomeMint Team that's working with you 7 days a week.
Our mission is simple, sell your home, save you money and make it easy-breezy.
We're in business, so naturally, we want to make money at it. But our focus is not just about making money, it's about making our customers and clients happy.
We've been succeeding at that for over 34 years, and our satisfied customers have kept us in business. Happy customers = successful business. That's the bottom line.
How we do it (click to expand)
We use leading technologies to help us, but we are humans just like you, and the core of our business is the human relationships between you, us and all the people looking for a home just like yours.
Real estate, in spite of the incredible technology that has dramatically changed this industry over the past two decades, is still very much a people business. We love the tech, but humans are what it's all about.
Word of mouth (click to expand)
Talk is cheap, as they say. Results are what matters. But how do you know what the results, or  lack thereof, are going to be before signing on the dotted line?
That is why referrals and word of mouth are so important. There is no better way to find out what results you can expect than from a person you know and trust who has experienced them first hand – and that is why we try so hard to make sure everyone is happy. Those personal recommendations are the most valuable resource any business can have, especially ours.
Our Guarantee (click to expand)
We will do all the work, spend all the money, and take all the risks, without any upfront cost to you, and with no locked-in commitment from you. If you are not satisfied with us for any reason, you can cancel – at any time, with absolutely no cost or obligation. In fact, you don't even need a reason. You can just change your mind. We'll take that chance, so you don't have to.
Be happy (click to expand)
We want you to be happy. If we can accomplish that, we'll be happy too. You'll save money and we'll make some money. Life will be good. We've been doing this for over 3 decades, are still at it, and don't plan on changing our philosophy or our mission any time soon. Come see for yourself. 🙂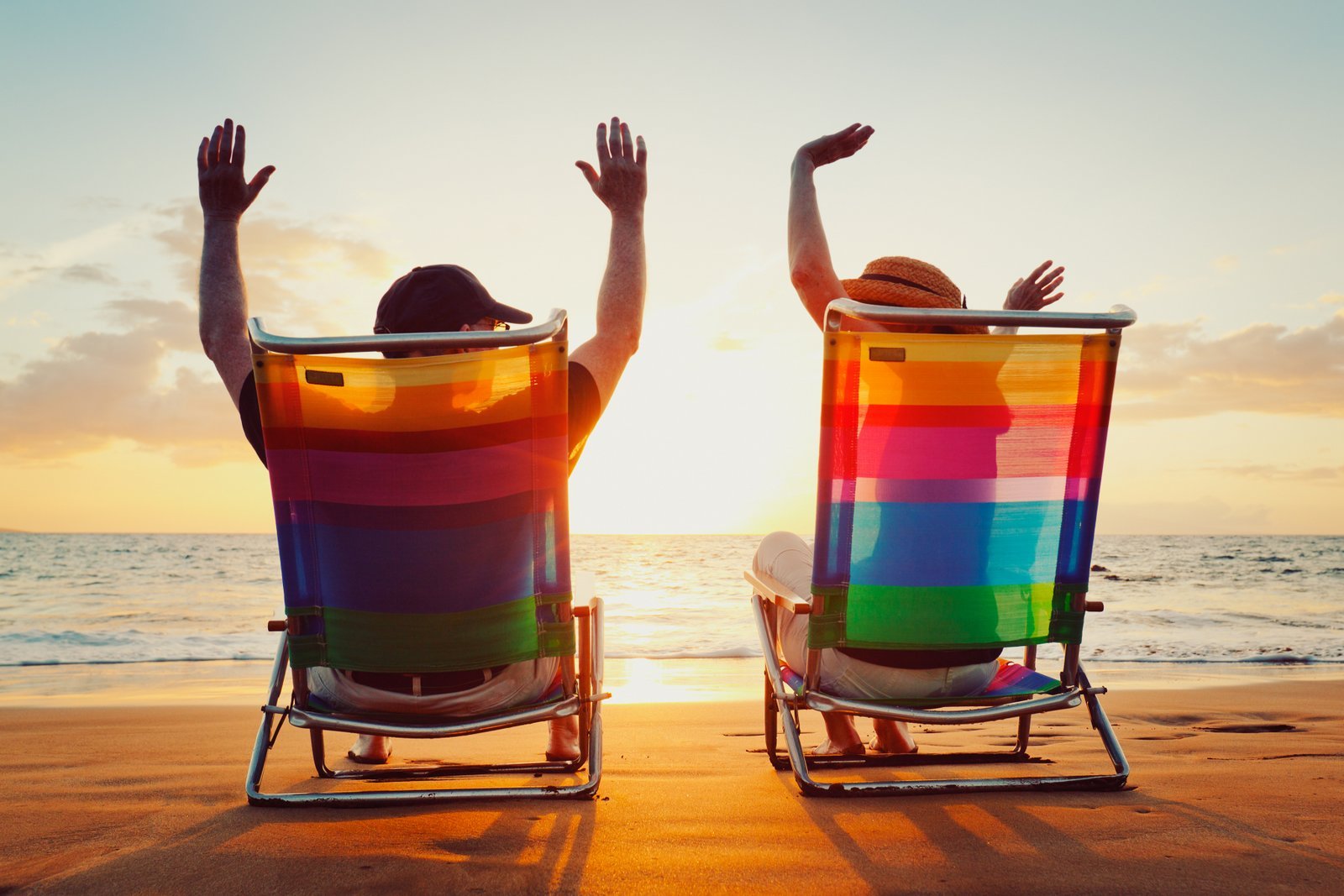 What would you like to sell?
Your best home selling experience at an awesome price.
6412 N University Dr Suite 124, Tamarac FL 33321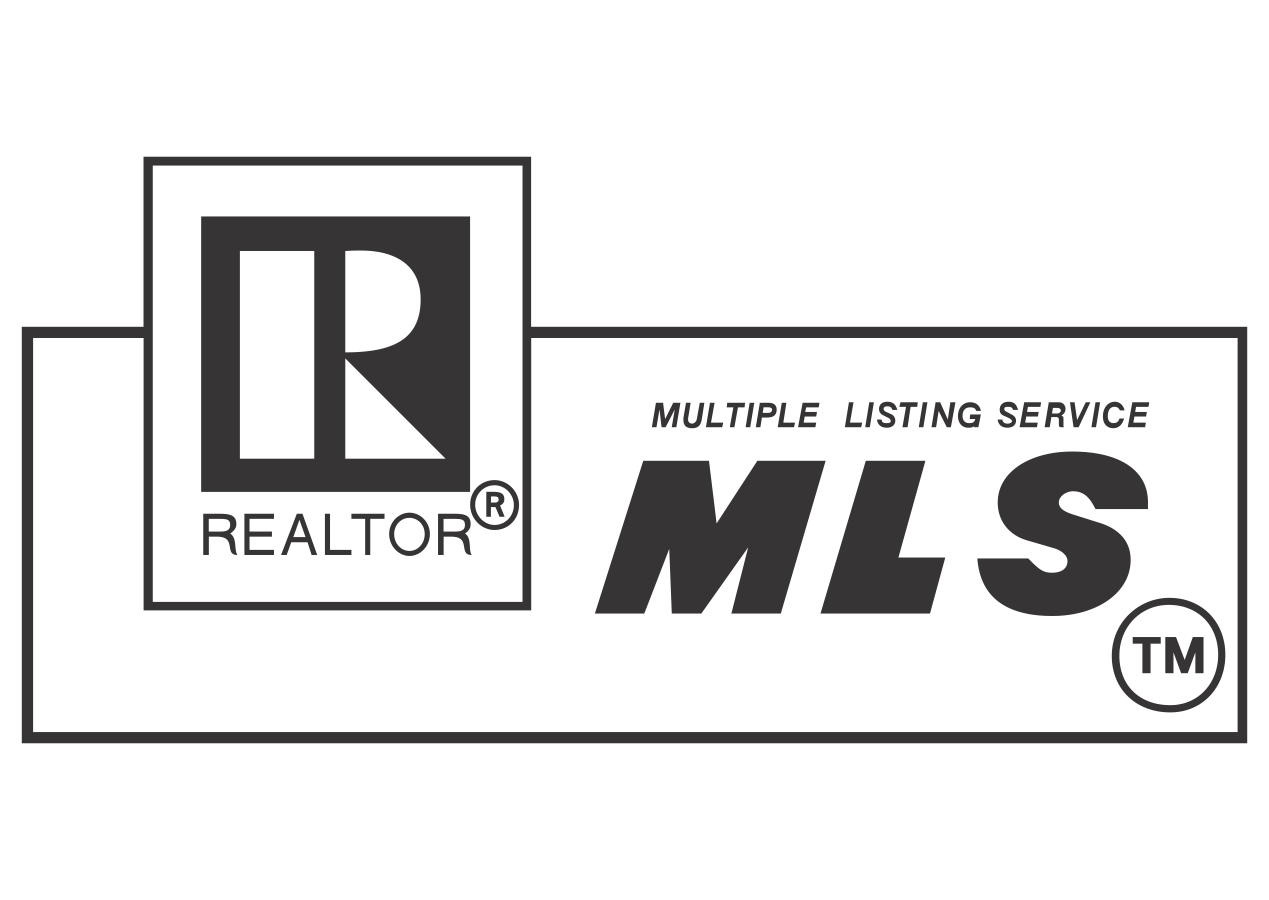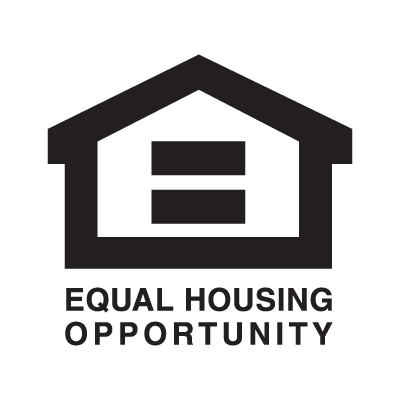 Real estate services are provided by HomeMint a licensed real estate brokerage. FL Lic. CQ1067616