Forget High Real Estate Commissions
Sell your home for just 1% listing fee, plus 3% to the agent that brings the buyer.
If your home is not sold, you owe us nothing.
Sell your home for just
4%
Discounted commissions but not the service. Enjoy professional Full-Service listing, and save.
Regardless of your sales price, you only pay a total commission of 4% when your home sells. There are no fees upfront, no additional fees and you can cancel the listing at any time.
Our listing commission is only 1%, and 3% commission goes to the buyer's agent.
See how much you can save;
HomeMint (4%)

commission

$

17,600

VS

Traditional (6%)

commission

$

26,400
Your Savings with HomeMint
$
8,800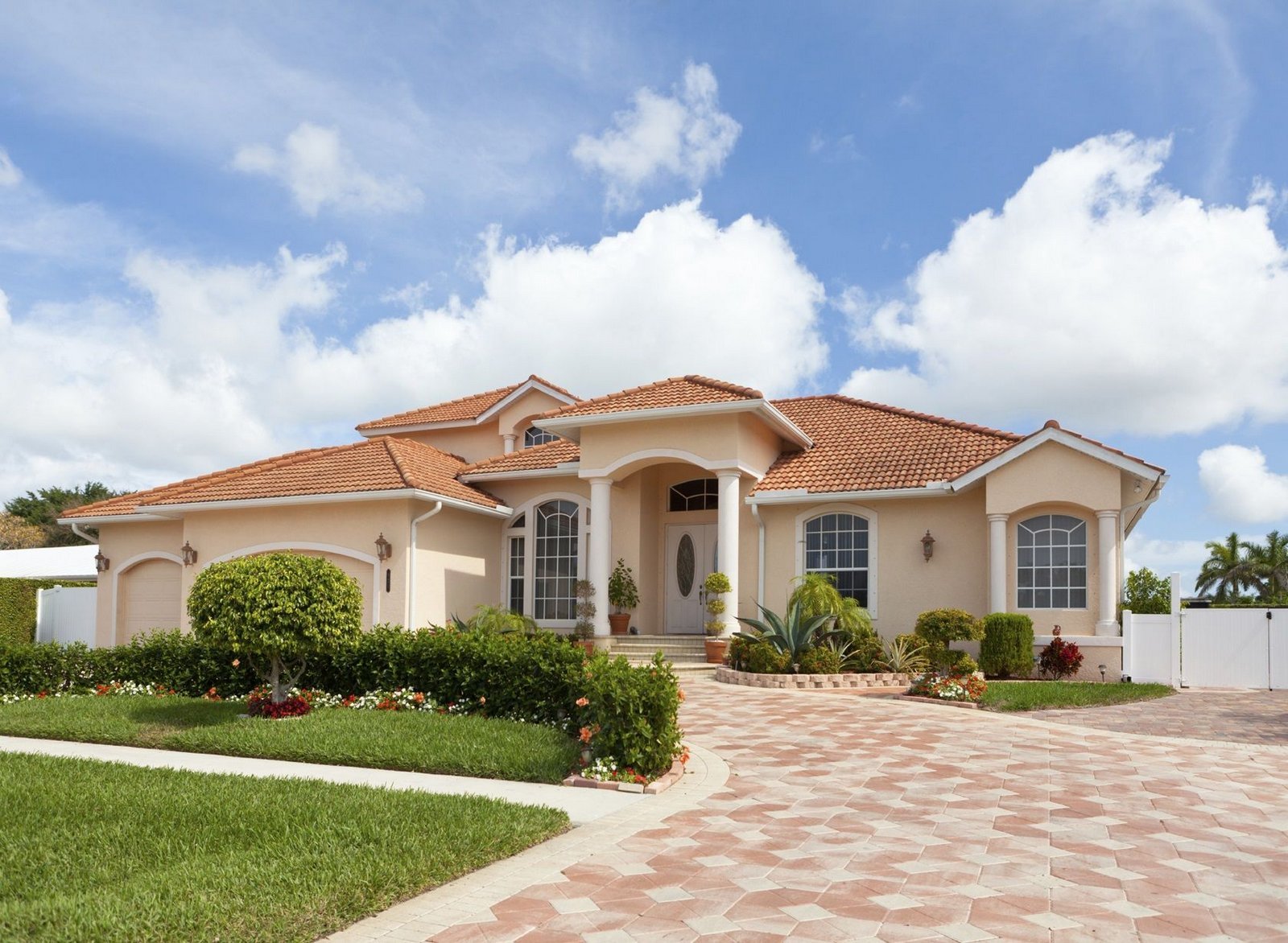 The best way to sell your home in South Florida.
Professional Photography
The most important ingredient to selling your home quickly and for top dollar. We provide it for free.
Awesome Agents
Every step of the way, you will have a dedicated local agent that is highly skilled and experienced.
Additional Support Staff
In addition to your dedicated agent, we have staff ready to assist you with all your needs.
Complete Transparency
You'll have complete control over every detail/document. We provide guidance, you make decisions.
No Extra Fees
There are no hidden fees, no transaction fees, just 4% commission at closing. That's it!
Cancel Anytime
Prior to accepting an offer from a buyer, you can cancel at any time for any reason.
On average, our customers save $7,500 compared to selling with traditional real estate agents/brokers
*

.

*Traditional agent/broker means traditional agent listing services. The savings are based on an average sales price of $375,000 and a 3% seller side commission. 
Offering less commission to buyer's agents than other competing listings are offering puts you at a marketing disadvantage.
A common listing commission is 6%, which is typically split 50/50 with both the seller's agent and the buyer's agent each getting 3%. A listing at 5% would offer 2.5% to a buyer's agent and a listing at 4% would offer only 2% to a buyer's agent.
We charge a total listing commission of only 4%, but we keep just 1% on our side of the commission so you can still offer 3% to buyer's agents. This provides the maximum incentive for these agents to show your home and bring offers – eliminating the marketing disadvantage of most discount listings, while still saving you a lot of money on the total commission.
All of the benefits. Much lower cost. That's Mint!
No obligation, we're just here to help.
HomeMint is provided by Access USA Realty, Inc.
What would you like to sell?
Your best home selling experience at an awesome price.
6412 N University Dr Suite 124, Tamarac FL 33321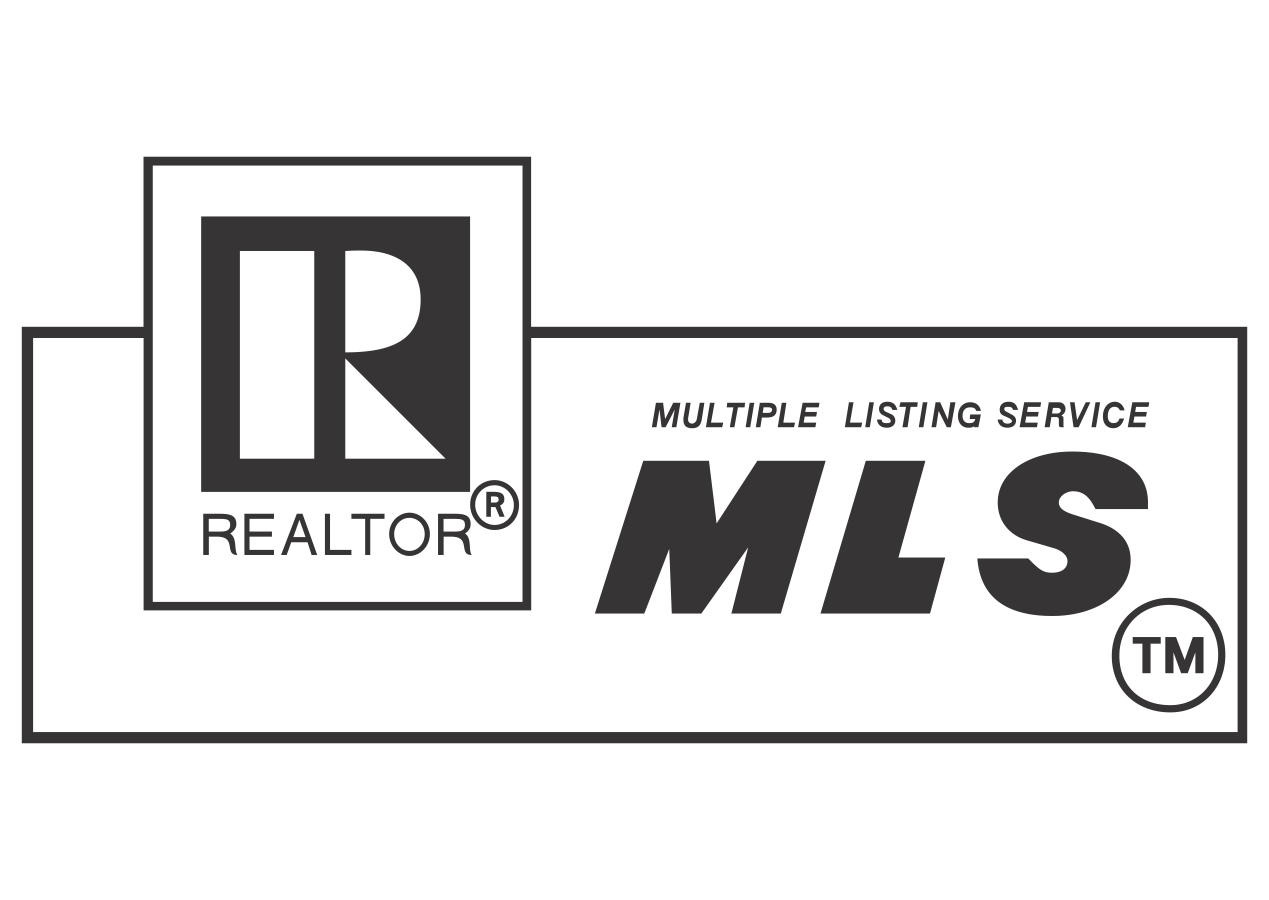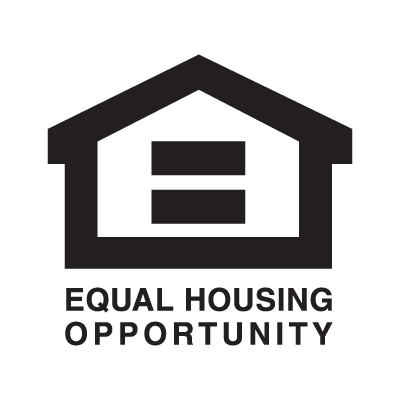 Real estate services are provided by HomeMint a licensed real estate brokerage. FL Lic. CQ1067616