Frequently Asked Questions
Here's a list of frequently asked questions. We tried to answer the most common ones, but feel free to ask us any other questions. We will be happy to assist.
HomeMint is provided by Access USA Realty, Inc.
How can you offer full listing service for 1%?
In order to offer our full range of professional selling services for just 1%, we use the latest tools and technology to make the marketing, showing, offer handling, and the entire transaction process as productive as possible. Working with thousands of buyers since the Internet revolution began in Real Estate, we have developed highly effective and efficient ways of locating and matching buyers with the properties they're looking for and have learned the most powerful ways to leverage the efforts of tens of thousands of other agents and brokers all trying to do the same thing. And basically, we're not greedy – just efficient, effective, and happy to pass the savings on to you.
Will I still be working with a Licensed Real Estate Agent?
Yes – And not just licensed. You will have a dedicated, local, and experienced Real Estate Agent working with you throughout every step of the transaction. All our agents are highly ranked and have a solid track record working with sellers and listings so you know you're in good hands.
Will my property be listed on the MLS ?
Of course! The Multiple Listing Service is the most powerful tool to sell your property. It is also the gateway to having your property listed on all other major websites as they syndicate information from the MLS. Your property will be listed on all real estate sites such as Zillow, Redfin, Trulia, Realtor.com, and thousands of other sites, including other broker/agent's websites.
Are there any upfront fees?
Nope. Zip. Nada… The listing fee is only paid at closing. If your property doesn't sell, you won't owe us anything. We don't charge you anything upfront and there are no transaction fees either.
Who decides on the listing price?
You do! We will provide you with a detailed CMA (Comparative Market Analysis) report and a recommended pricing strategy. However, you are the owner and in the end, it's your money. How much you list your home for is entirely up to you.
What if I want to cancel?
You can cancel at any time for any reason. There are no cancellation fees or other hidden fees.
Who will be showing my property?
The buyer's agents. Agents will schedule the showings using an automated scheduling system, and we will coordinate and manage it (according to your instructions and preferences).
How are showings scheduled?
When an agent wants to show your property, they simply submit their request online. The showing request will include the date and time they want to show it, along with all of their information. We will then coordinate and confirm the appointment according to your preferences and requirements. Please keep in mind that the more flexible you can be, the more showings you will have – and more showings result in faster sales and higher sales prices.
Have a different question?
We'll be glad to answer
HomeMint is provided by Access USA Realty, Inc.
What would you like to sell?
Your best home selling experience at an awesome price.
save@homemint-2742e0.ingress-erytho.ewp.live
6424 N University Dr Tamarac FL 33321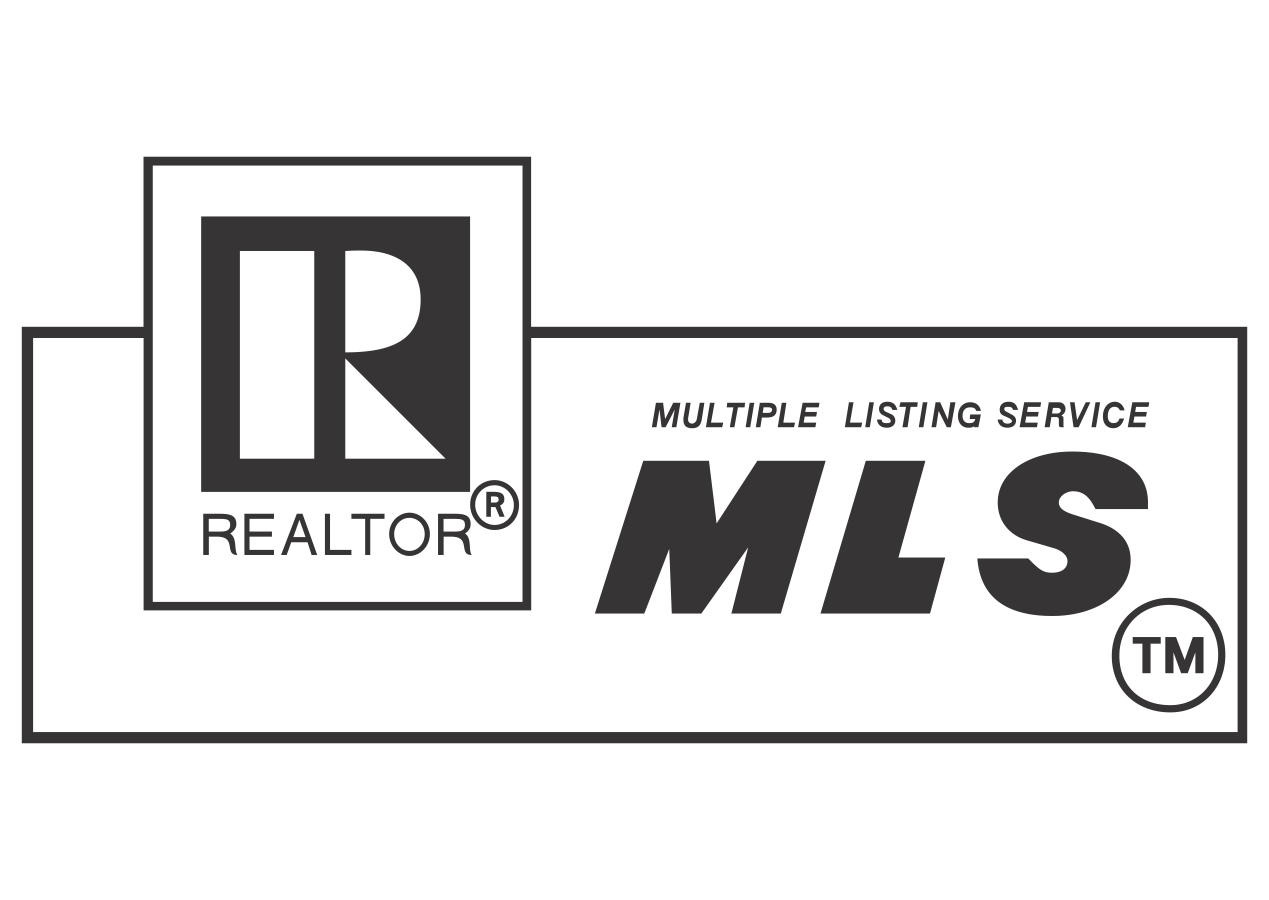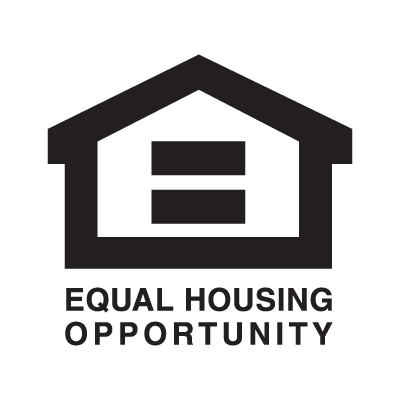 Real estate services are provided by HomeMint a licensed real estate brokerage. FL Lic. CQ1020773