Real Estate news and articles about various topics such as Selling Tips, Buying Tips, Statistics, Commissions, Truths and Myths…
1. Professional Photos Photos need to showcase the property in its best light. Pictures should be bright and have vivid colors. Use a wide-angle lens. Photos should always be in landscape (horizontal) orientation and never in portrait (vertical) orientation. And make...
read more
What would you like to sell?
Your best home selling experience at an awesome price.
save@homemint-2742e0.ingress-erytho.ewp.live
6424 N University Dr Tamarac FL 33321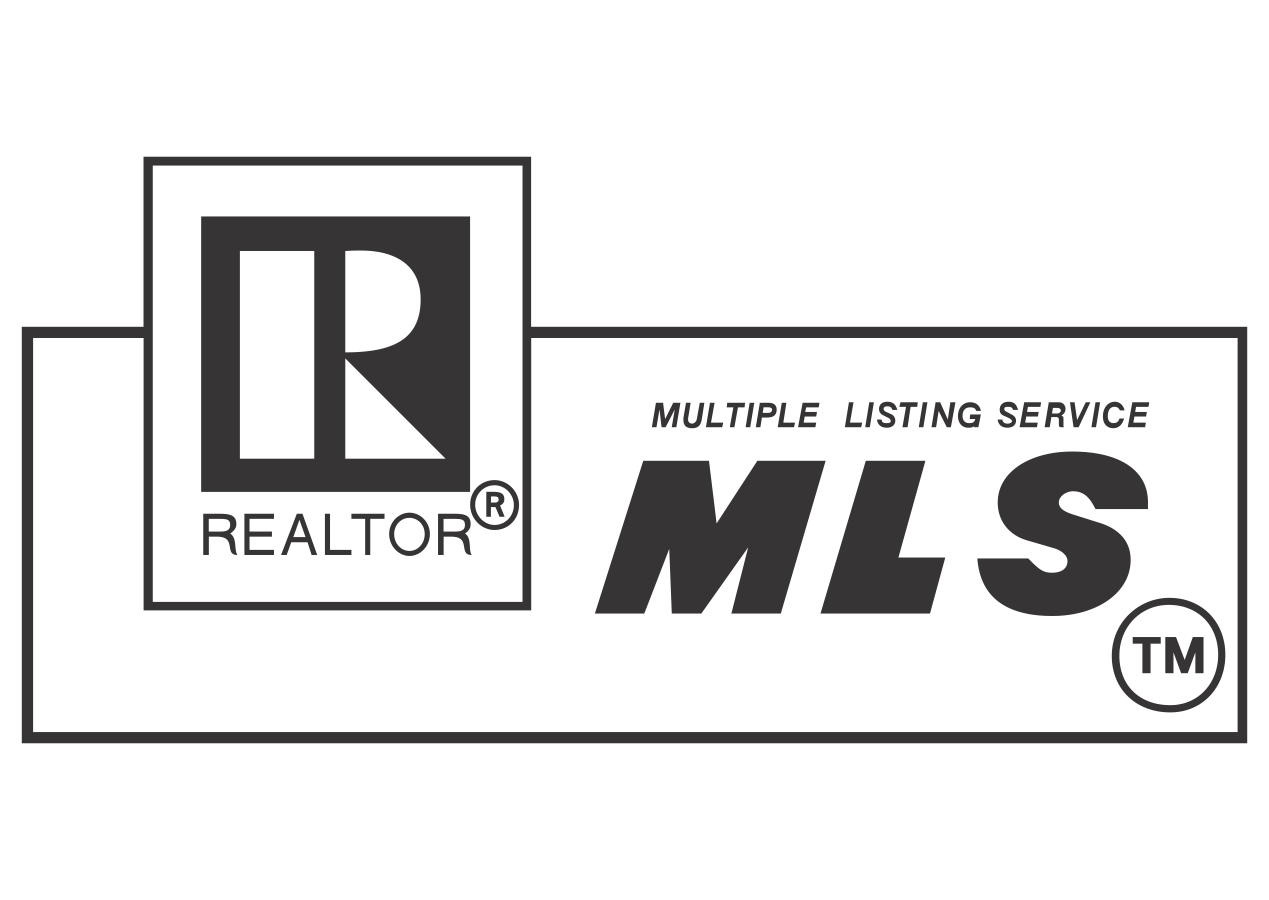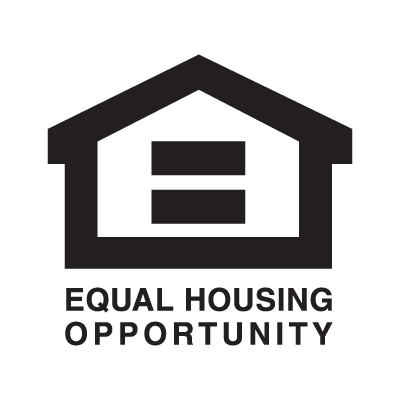 Real estate services are provided by HomeMint a licensed real estate brokerage. FL Lic. CQ1020773