1. Professional Photos
Photos need to showcase the property in its best light. Pictures should be bright and have vivid colors. Use a wide-angle lens. Photos should always be in landscape (horizontal) orientation and never in portrait (vertical) orientation. And make sure the toilet lid is closed when taking pictures of bathrooms.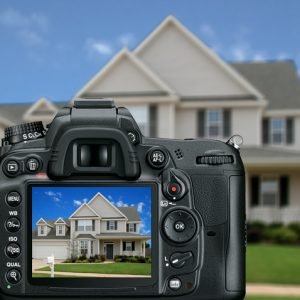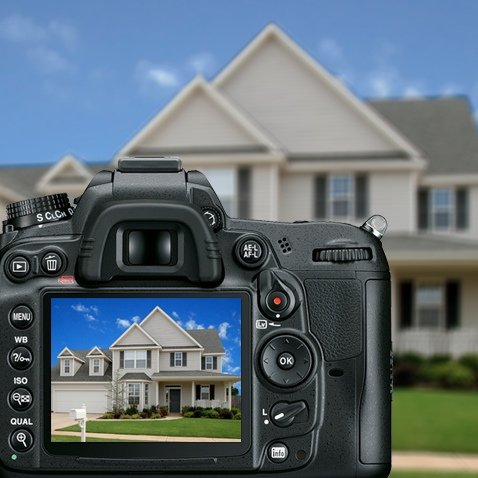 2. Community Name
Buyers often search for properties in a specific community, if the community name is left blank or entered incorrectly, the property will be hard or impossible for an interested buyer to find.
3. AVOID ALL CAPS
Refrain from using all caps in the description or anywhere else on the listing unless required. It actually makes it harder to read and looks less appealing.
4. Showing instructions
Showing instructions should be simple and included in the appropriate fields. "call or text listing agent" is not recommended, it required the showing agent to go through an extra (often unnecessary) step to schedule a showing. Besides, it's 2019, and we have much better tools to manage showings and automate this process (Showing Time).
5. Property Description
The property description should be as factual as possible, subjective fluff is unnecessary. Keep it simple and focus on what makes the home stand out, while also being honest and upfront about any issues with the property that affect its material value.
6. Offer Instructions
Provide instructions to selling/showing agents about offer submission, especially in case of non-standard requirements/forms.
7. Rooms Dimensions
Buyers often have specific requirements for room sizes, including it in the listing makes it easy for buyers to determine if the property suits their needs. Unfortunately, this is rarely done by listing agents.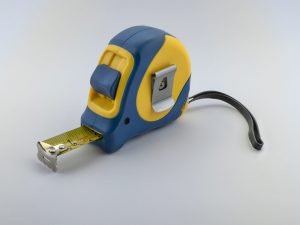 8. Pets
Include information about pets allowance. Lots of buyers search for properties that allow pets, leaving this field blank or unclear will result in fewer buyers interested in the property. Do your due diligence and find out if there are any pet restrictions and include them in the listing. Especially relevant for Condominium listings.
9. Leasing Restrictions
This is one of the most common and important search criteria for investors and 2nd home buyers. However, it's an important criteria for anyone buying a home as they may have plans to rent it in the future. Not including detailed/relevant will have a detrimental effect on a buyer's interest in the property.
10. Sq-ft
Surprisingly, this information is sometimes left blank or entered inaccurately. Not only is this a field that REALTORS search but also it is a field that is searched by nearly all real estate websites. Both total sqft and living sqft should always be entered accurately.
11. Association Fees
Often missed or entered incorrectly by listing agents. This is a very important field that buyers usually look at, it allows them to budget their monthly costs of home ownership. This is also a field that is commonly searched by REALTORS for their buyers. Again, do your due diligence and find out the exact association maintenance fee and enter it into the appropriate field.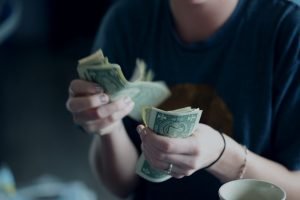 12. HOPA – Housing for Older Persons
In many areas of Florida, this is a very important property distinction – both for buyers looking specifically for a 55+ community, and for those specifically not wanting a 55+ community. The MLS typically has three options for this category: 1) Verified 2) No HOPA and 3) UnVerified. Besides the occasional careless mistake of checking the wrong box, the biggest, deliberate mistake agents make with this field is checking UnVerified when it is, in fact, a 55+ community. This causes the listing to not show up on all searches looking for 55+ communities and also causes it to incorrectly show up on all searches set to NOT 55+.
13. View
Agents – Don't forget it and don't lie about it.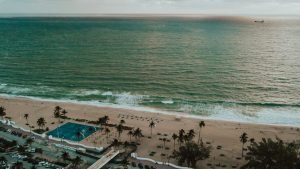 14. Amenities
This is very important to many people looking for condos or properties in large HOA communities. Agents should take the time to find out what amenities a community actually has. All too often amenities that are important to buyers, and that exist in a community, are left off of property listings in that community, and consequently, the listing is left off of buyer searches where a particular amenity is a must-have for that particular buyer.
Just as bad is when an amenity is listed but doesn't exist – another too common problem caused by an agent's lack of due diligence. Getting these wrong harms sellers and annoys buyers and other agents.
Honorable Mention
While this is not a "field" entry, make sure the property location is correctly identified on the map when the listing is input. Most MLS systems will automatically attempt to locate the GPS coordinates of a property from the address when the agent inputs the listing, but this doesn't always work.
Agents should always confirm the map location before saving the listing in the MLS. Map-based searches are extremely powerful and increasingly common search types used by both agents in the MLS and buyers on public-facing search Sites. If your condo listing in Boca shows up 120 miles West of the Canary Islands on the MLS Map, your listing is going to get missed by a lot of potential buyers.
Summary.
While there are over a hundred fields available on the MLS when listing a property, there are some that are required and the majority are optional. It is important to enter as much information as possible even if it's not marked as required. The items listed above are just the most common searches, however, depending on specific buyer preferences, any of the MLS fields could be searched for and could make the difference in a listing getting shown or not.